Ateliers des bébés & petits enfants

Little Stars - Baby musical class for crawlers & toddlers (12/36 mois)

Cet atelier a lieu chaque mercredi à 10h55.
IA fun and high energy music and theatre class for toddlers. Each class begins with a set warm up routine before exploring a new theme each week using a carefully selected playlist of children's songs, pop hits and showstoppers from movie and Broadway musicals. From pirates to frogs and space to the farmyard…the only limit is our imaginations! We'll be dancing, singing and playing with movement activities that everyone can enjoy. There's always plenty of things to touch, explore and play with and little ones love our weekly "instrument time".

*All children must be accompanied by a guardian throughout the class.
*The class is run exclusively in English.
*Younger children are welcome to join the class but please be aware that this is a high energy class with lots of noise, colour and stimulation


Conditions
Cet atelier peut être réservé:
- à l'unité pour un prix de 29€
- avec un pass 5 pour un prix de 125€
- avec un pass 10 pour un prix de 230€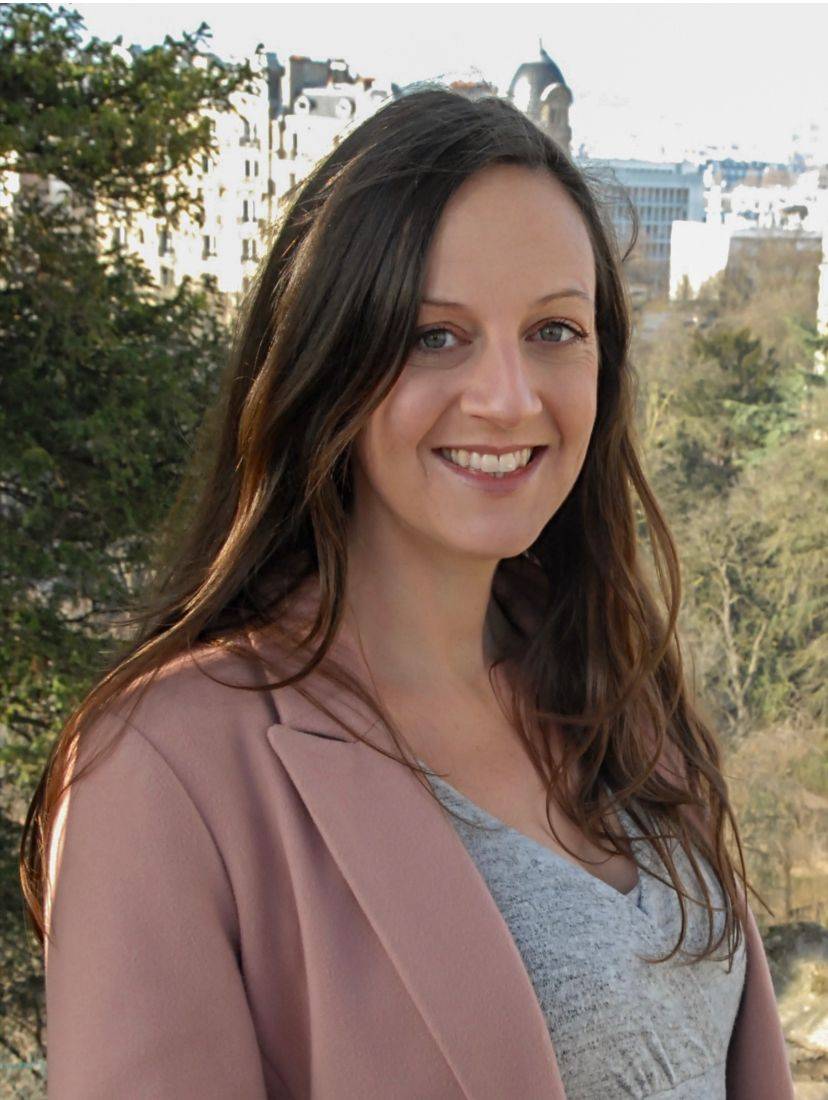 Rhian Nichol
Born and raised in the UK, I studied performing arts and then went onto work professionally as an actress and singer. I worked extensivelyin children's theatre (which I loved) and began teaching musicaltheatre and dance when I arrived in Paris ten years ago. I am programdirector at American Childrens Theatre, a stage school teachingperforming arts to over 300 children a year. I've recently become a mummyself to a little girl and can't wait to meet all your little stars!